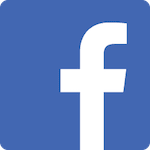 Coach Mac has an encouraging coaching style. He's a true student of the game and a passionate martial artist. If you're a combat sports dork, you'll appreciate the unique mix of Dutch Kickboxing, Chinese Sanda, and Tae Kwon Do he teaches.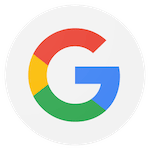 Love this place. Whether you have zero experience or fight competitively, you'll learn so much from Coach Mac. All of the instructors are passionate and patient, helping each student pick up new techniques, perfect their form, and grow as an athlete and individual. The smaller class size makes one-on-one attention and adjustments in class the norm, and Coach is amazing at modifying workouts for folks with injuries or limitations. I started from essentially zero and have learned so much and always feel safe and supported with the coaches, fellow students and my sparring partners. Bonus: your first class is free!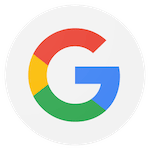 Excellent. Had a great time even with just first session. Been boxing for a couple years and coach Mac helped me refine and improve. I'm not perfect, far from it but coach mac is super patient, educated and passionate. Am looking forward to more lessons and teachings in the near future.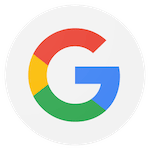 I'm on my 4th week at Macs Gym, I go 4-6 times a week and I must say after visiting many other gyms, this gym and the people I have met there feel like family! I originally came just for a workout and I feel myself connecting with the coaches and the students more and more! There is a perfect balance of cardio, technique training, and motivation at Macs Gym! The owner and head coach is such a nice person and I am made to feel at home each time I go! I am a beginner, but I never feel intimidated. I can also feel the progress each time I go and I leave feeling happy I walked in!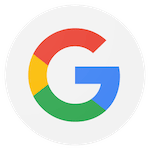 I was only there for a short time until my injury. However, he has the best teaching style that i have seen and is very patient with you. It doesn't matter if you are an expert of novice. He works with each person and i am sure when I go back I would look forward from going from novice to expert.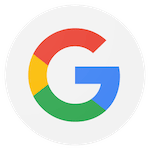 Coach Mac is very knowledgeable and he is a great teacher. He makes sure to walk you through each technique and will help you perfect your form at your own pace. Whether you are experienced, or new to martial arts, I highly recommend you give Mac Gym a try! Both Coach Mac and his students are very welcoming, and it's a great atmosphere to be a part of.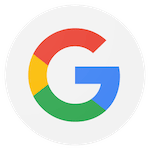 I have only been going to this gym for about 7 weeks now, but from my first class and till now everyone has treated me so well and so kindly. Ive made a ton of new friends and am learning a bunch of new stuff. I am usually a very introverted and really keeps to themselves type of person but at Mac's Gym I feel welcomed and not afraid to be myself. Coach Mac with do anything to push you to your limits and make you work harder than you think you could. I love this place, and I cant wait to make more memories here!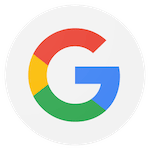 Long time martial artist just joining Mac's Gym to further my kickboxing practice. He offers Muay Thai and Dutch styles, as well as Taekwondo. The space is small, which means smaller classes and more individual attention from Coach Chris. Which is fantastic. He's right there, circulating and watching during drills, correcting technique, offering tips to better your strikes, and giving the kind of personal attention larger schools can't. He's been training since he was a kid, and it shows in the amount of fine tuning he brings to your movement. I'm loving this little neighborhood school's family vibe and the instruction I'm getting here is definitely what I've been looking for.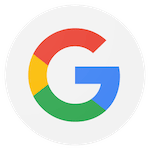 I've been training in the martial arts for over 30 years and I always enjoy learning new styles. Coach Chris is an absolute joy to work with and learn from. His knowledge and skill are excellent and he has a knack and passion for teaching that few have these days. I've greatly enjoyed the last month of training and look forward many years more!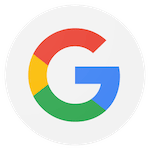 Best martial arts/kickboxing gym around! Chris (owner and coach) is amazing! Incredible teacher and a genuine human being. He operates the gym in a professional manner and keeps it clean and sanitary at all times. He has cultivated and fostered a culture focused on learning and inclusivity, welcoming everyone of all ages and skill level. Love training here and I highly recommend it to anyone looking to join a martial arts/kickboxing gym!