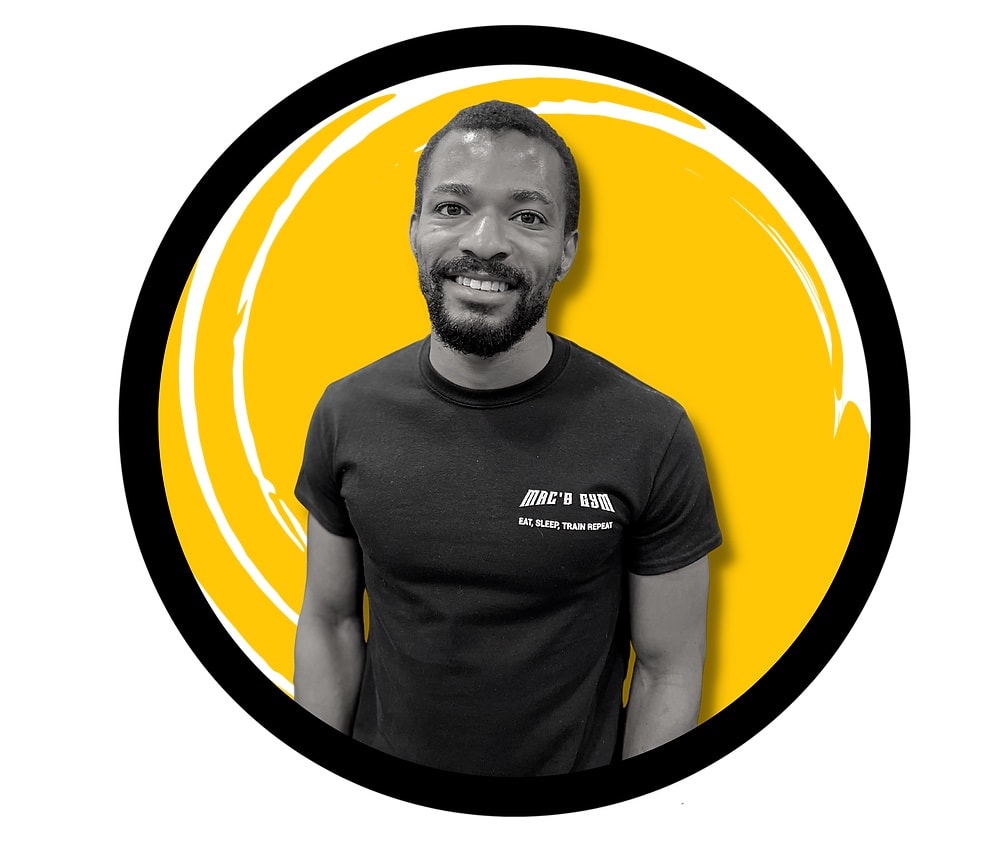 Justin Doggett
Coach Justin began training Brazilian Jiu-Jitsu fresh out of college in 2011 and is now a brown belt under Jay Valko. Approaching his studies from the standpoint of self-defense, Coach Justin has also trained in Greco-Roman Wrestling, Catch Wrestling and extensively trains in Judo. To further refine his Judo knowledge, he also participated in varsity level camps alongside Japanese high schoolers preparing for national championships. ?
Coach Justin has a deep appreciation for incorporating stand-up into his BJJ repertoire and encourages stand-up competency in his students. From the standpoint of self-defense, all situations start from the feet, so to practically apply BJJ, you must be able to ground your opponent and keep them there safely and securely. Furthermore, Coach Justin excels in the application of true BJJ fundamentals, what is often referred to as "Invisible Jiu-jitsu." These are the meta concepts that allow you to apply the moves you learn with ideal technical efficiency. ?
In addition to self-defense, Coach Justin is also an accomplished sport competitor with numerous podium finishes and most recently a 1st place finish at the 2022 IBJJF Chicago Summer Open Tournament in the 155lb brown belt masters 1 division.
Brazilian Jiu-Jitsu Brown Belt
IBJJF 1st Place Finisher